For Marketplaces

3DShot for Marketplaces
3D Reviews of products are compatible with all marketplaces that allow the addition of videos to listings. On some marketplaces, you can also integrate interactive 3D Views.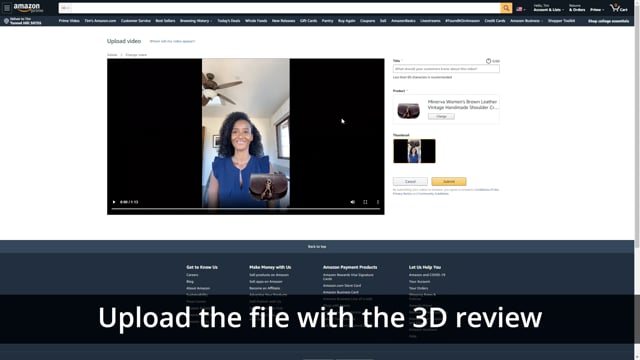 Amazon
Add 3D Review to the listing.
Your customers can create a 3D Review of your product using 3DShot.

Then upload the review to the videos section on the product page.

If you are a Registered Amazon Brand, you are able to add the 3D Review directly to the product gallery.
eBay
Add the 3D Review to the product listing.
Record a review using 3DShot.

Upload it to a video hosting service such as Vimeo or YouTube.

Use the code converter for eBay to create a special embed code.

Add the code to the product description using the HTML editor.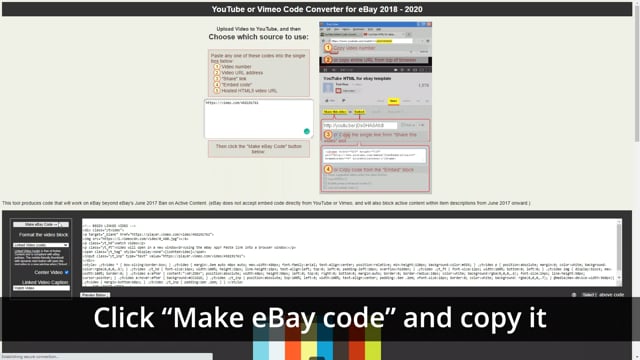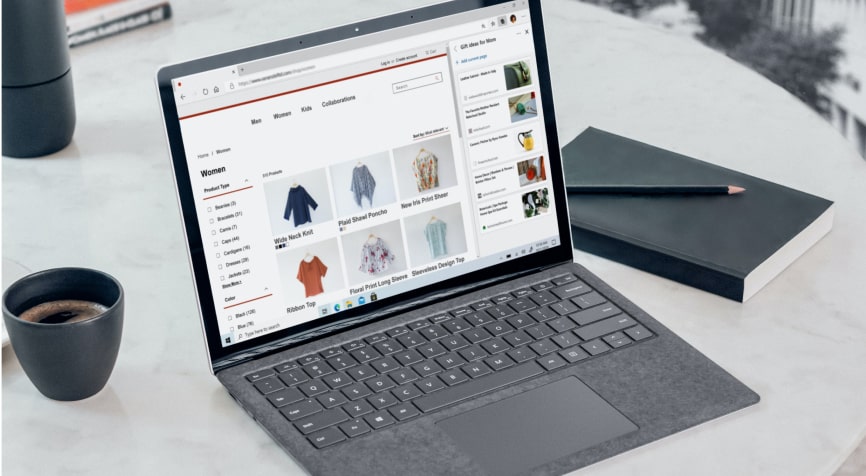 Etsy
Add a 3D View as a video to your listing.
Create a 3D View of your product using 3DShot.

Save it to the gallery as a video file.

Upload the video to your Etsy listing.