Car 3D View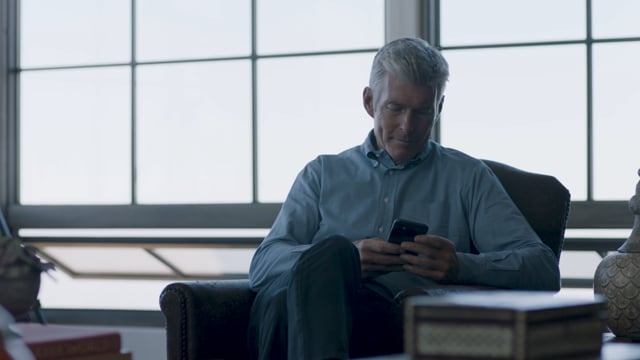 Shoot anything in 3D.

Even a car!
Launch the 3DShot app on your mobile device and circle around the object, which can be anything from a ring to a car or even a house.
How to create 3D Views
Display 3D Views

on your website

...

Embed interactive 3D Views into your website. The format is compatible with Shopify, WordPress, Readymag, Tilda, and other popular platforms.

Learn more
…or a
marketplace
Use 3D Reviews to sell products on eBay, Amazon, or any other marketplace or website that allows you to post videos.
Learn more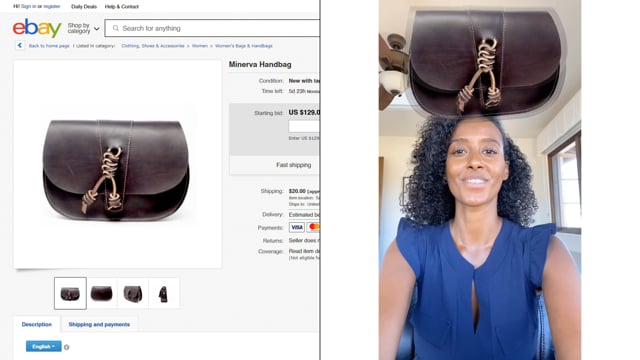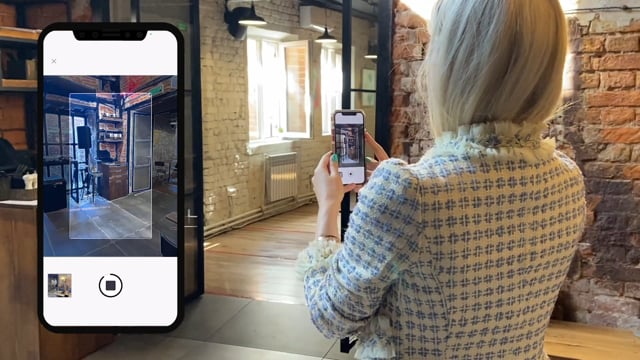 Create
panoramas of apartments
Embedding immersive, interactive 3D content into a listing of an apartment or a house has high potential to boost sales.
Learn more
Share

with friends and customers

Post 3D Views and 3D Reviews to social media. Use them for direct selling and virtual showrooms.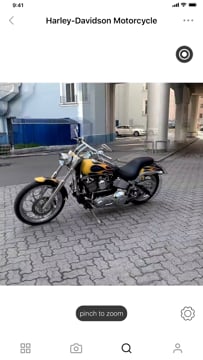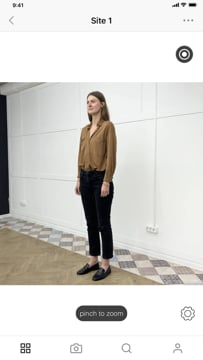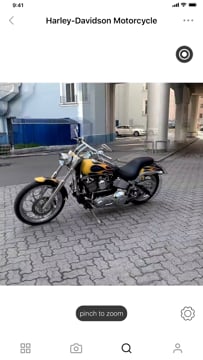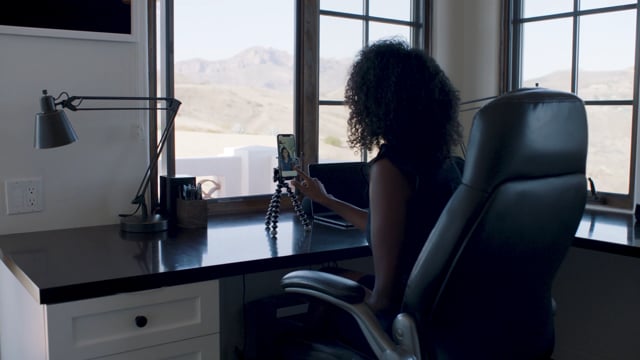 You can
tell

a story

Make sustainable product reviews using 3D images of products and save them as videos.
How to create 3D Views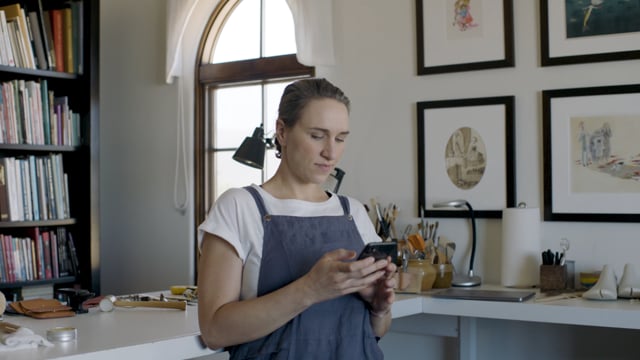 For online store owners
Create interactive product content that your customers will love. All you need to create a 3D View of an item is your smartphone with the installed 3DShot app.
For marketplaces
Your sellers will be able to easily create 3D images of products. Immersive content drives higher engagement and provides detailed information about products online.