3DShot special offer for Shopify users

3DShot special offer for
Shopify users
Try the app now and get:
8-30% improved conversions
A 1 year SMB Premium plan for free ($1,200 value)
20-40% increased engagement and fewer returns
Grow

your sales

Be the first to try the new app for creating immersive content and grow your online sales.

What is more, we'll even share your successes across our social channels and help you boost your brand awareness.

Apply
What we want
in return
Shoot at least 10 items with 3DShot and embed them into your online store.
Create a video of the process to be featured on our social channels and blog.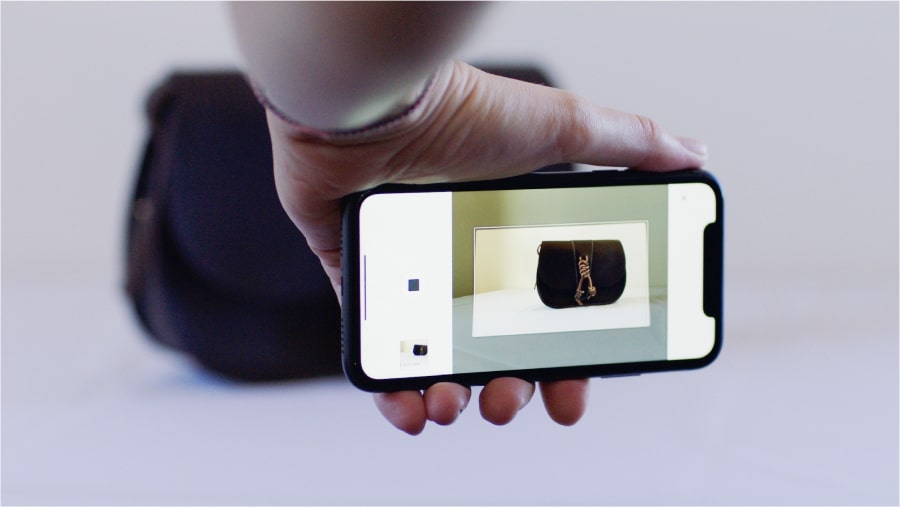 Get in contact with a manager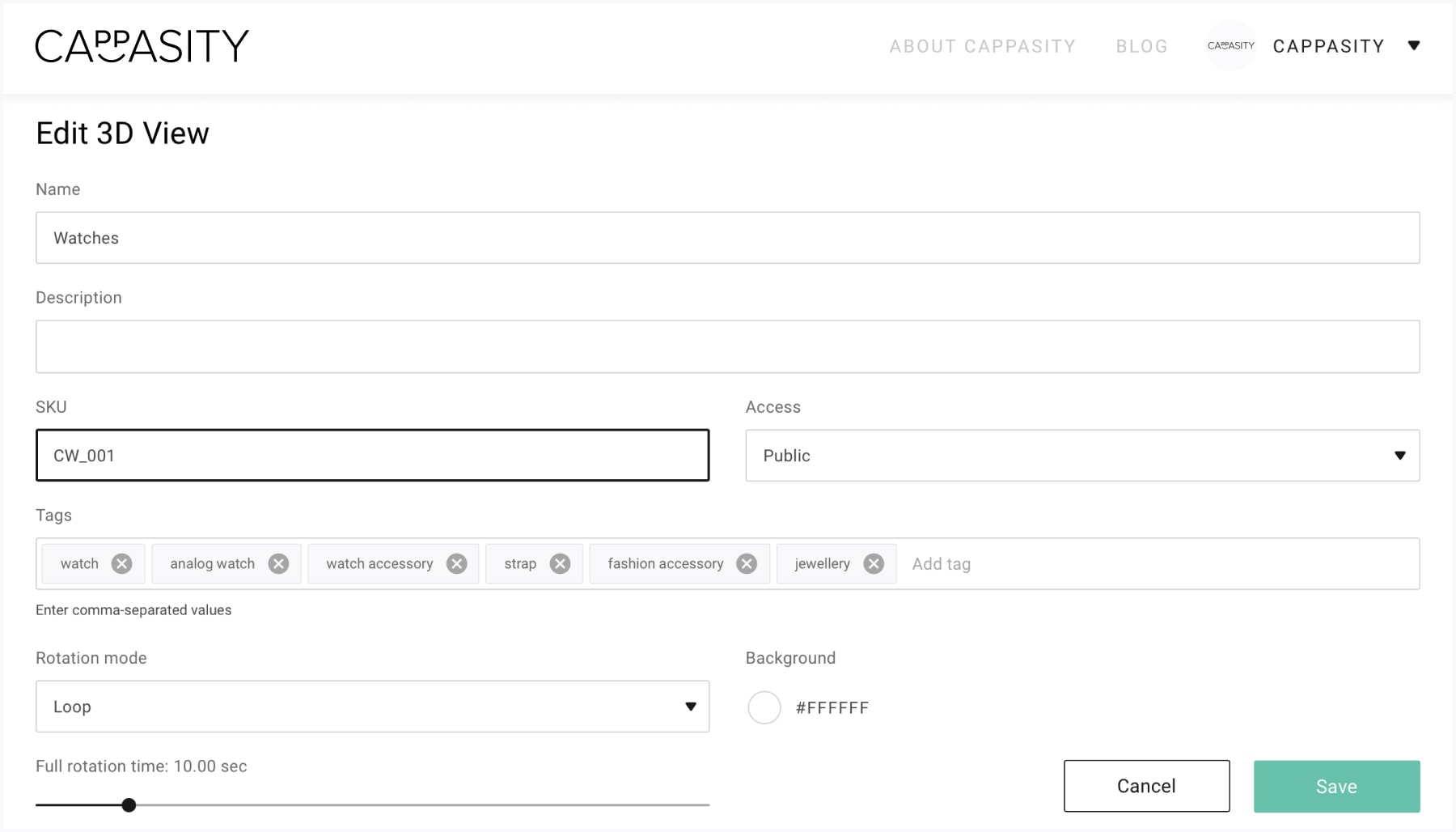 02.
Log into the web version of your account using the same login information you used for the app. For each 3D View, type in the SKU number of the product used in the Shopify store.
05.
Let your clients know about the new product content and grow your sales.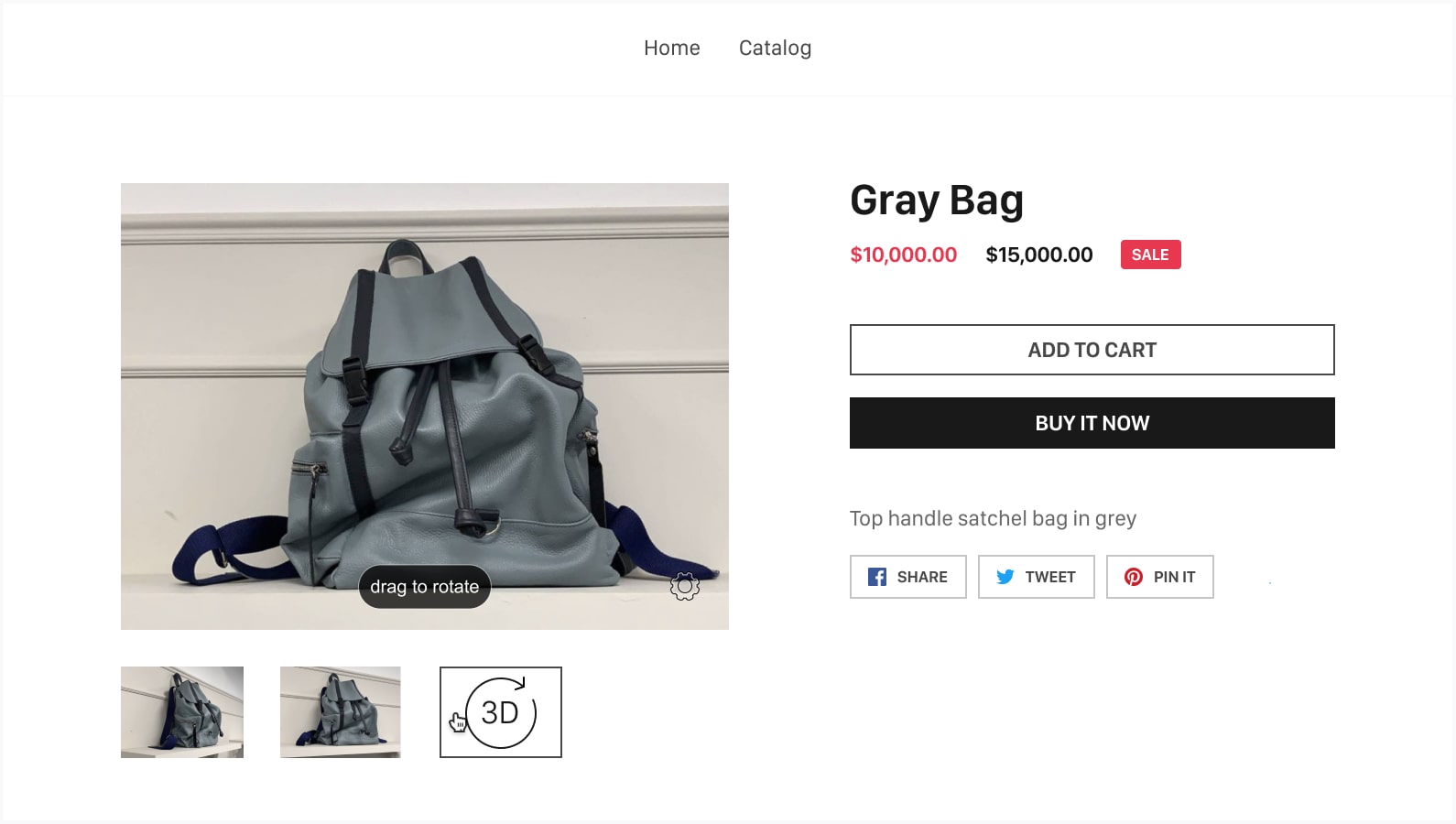 How to embed your 3DShot content into Shopify